One of the SnippetClub members requested a snippet to be able to show a list of course dates in a Fluent Form dropdown and being able to only show dates that had not reached the max attendees count. As well as a date to stop showing them after.
This solution requires editing your course dates via the snippet.
1. Create a new blank form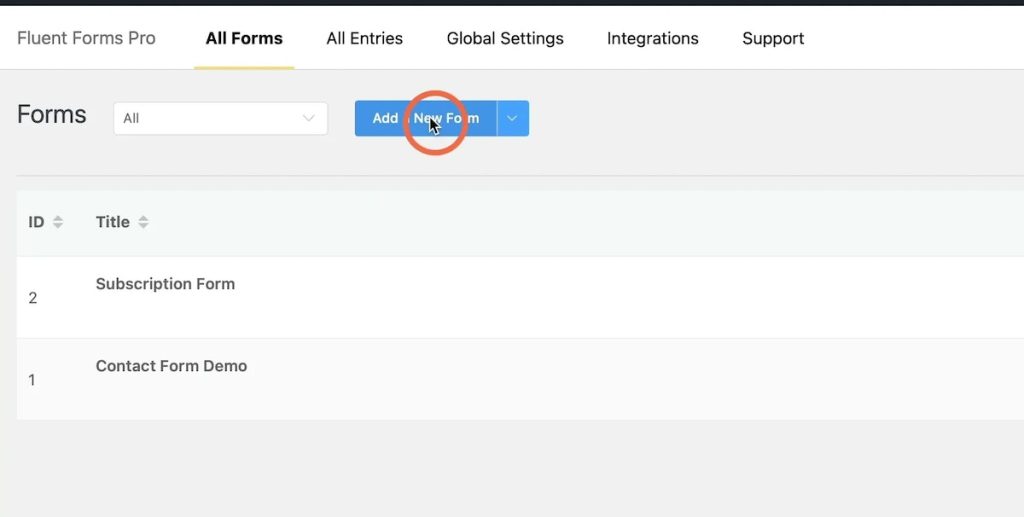 2. Add a dropdown field
This works with any select fields.
Dropdown
Checkbox
Multiple Choice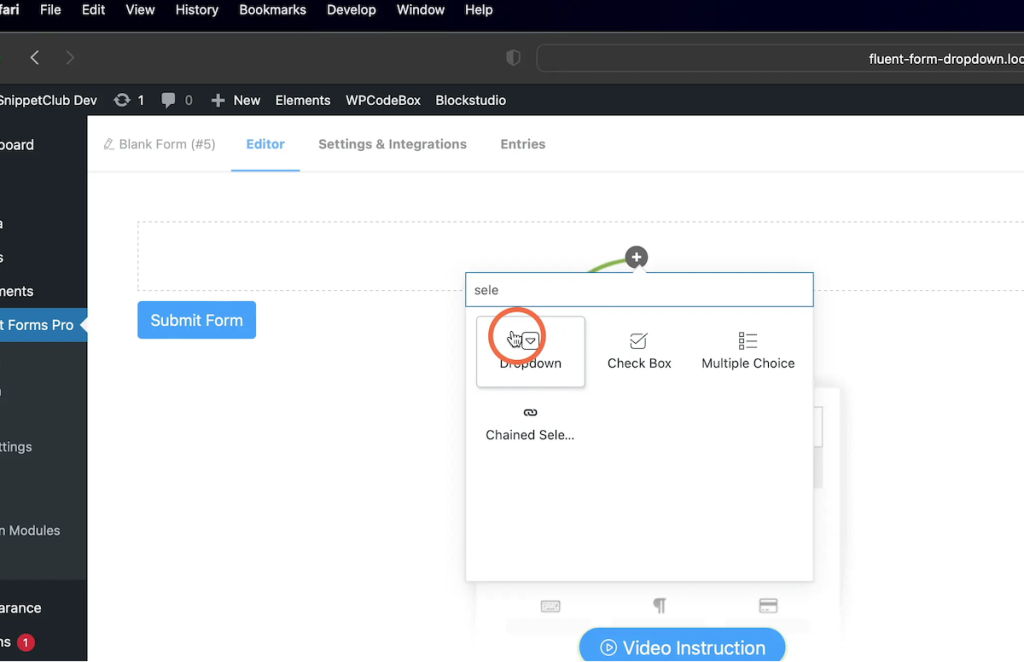 3. Set the field name attribute
We need to change the name attribute to something unique. In this case, we're using course_dates.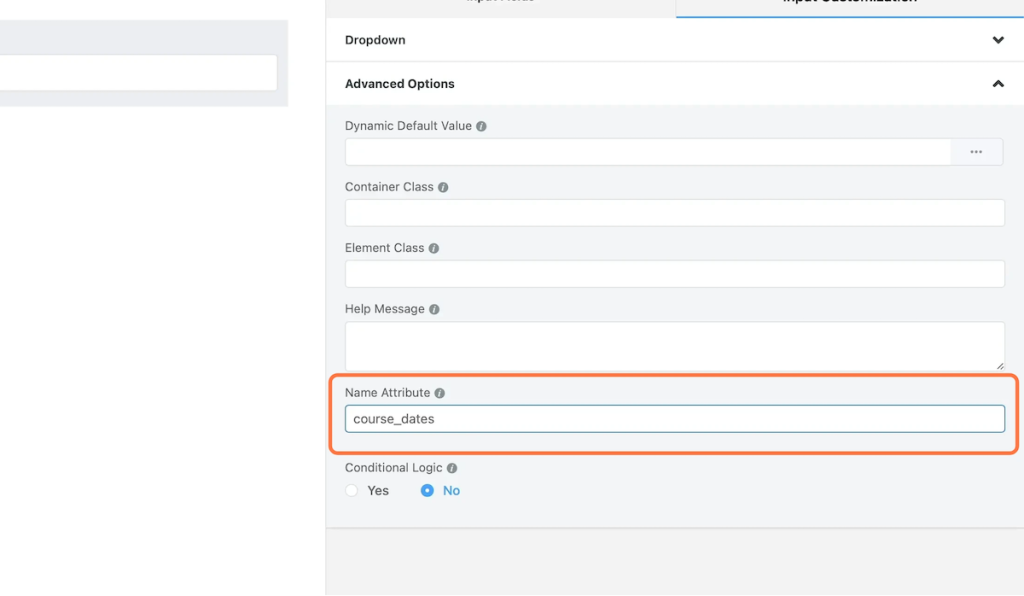 4. Adding the code